AUTOMATION FOR SHEET METAL PROCESSING
Fine Blanking solutions
Fine Blanking Process is a special form of stamping process, the cutting area has the highest requirements for smooth cutting by compressing the entire part to extract the material through the upper and lower punches. The precise fine-blanking process maintains very tight tolerances and may eliminate the need for additional post-processing.
Millutensil has developed interesting Fine Blanking solutions, lines for coils with thickness up to 12 mm.
The production of parts through Fine blanking requires not only the use of big thicknesses, but also highest accuracy, flatness and cost effectiveness.
The Millutensil technology has been developed with a focus on achieving the necessary skills and competitiveness, in the production of this type of highly accurate parts.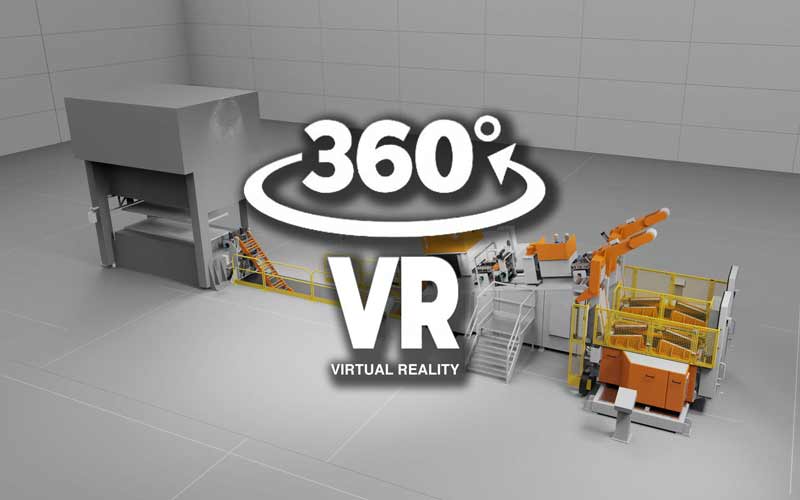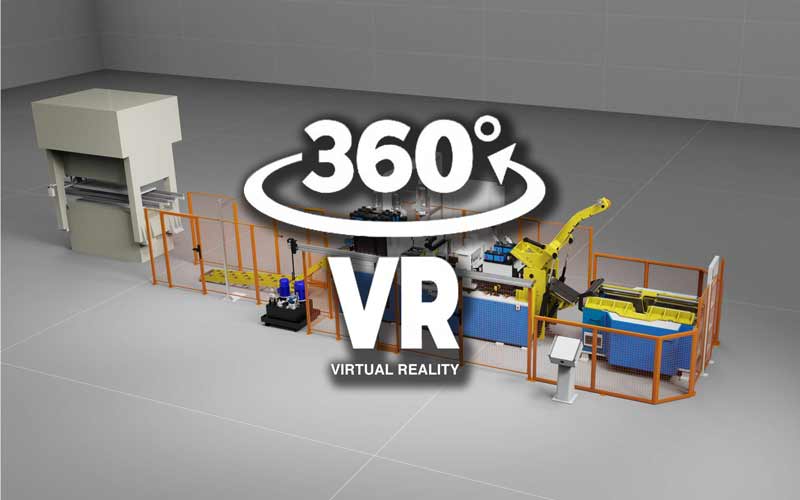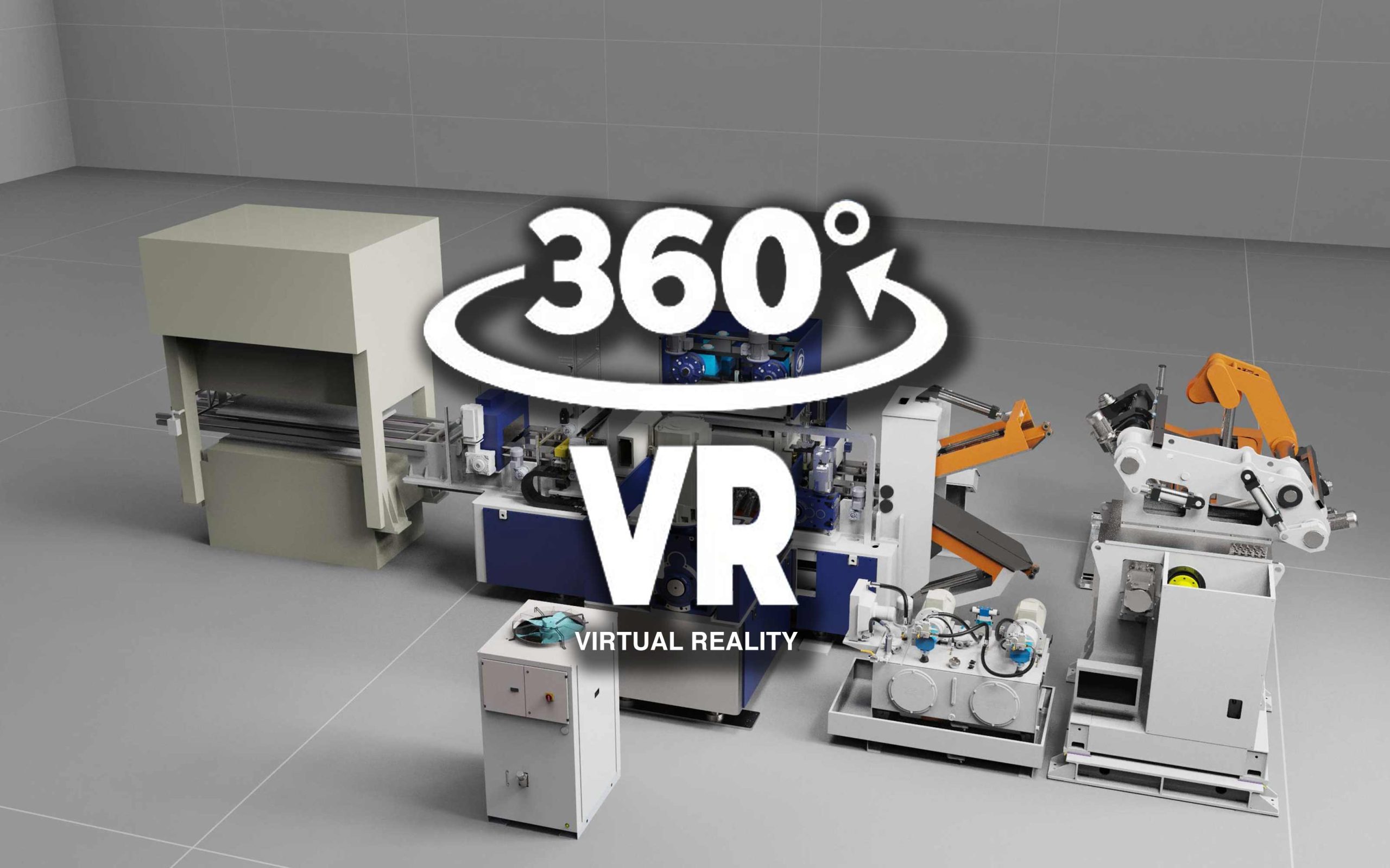 Office: Corso Buenos Aires, 92 – 20124 Milano – Italy Tel. +39 02 29404390 – Fax +39 02 2046677
Plant: Via delle Industrie, 10 – 26010 Izano (CR) – Italy – info@millutensil.com – millutensil.com