Founded in 1955 and after 65 years in the business, today Millutensil is a worldwide leader in the production of die & mould spotting presses/die – splitters and machinery for sheet metal working. Millutensil deals with the most important names across a variety of sectors, striving for excellence and advanced technology through innovative and ground-breaking solutions.
Millutensil is a dynamic company that develops innovative and leading solutions. Our main objective is not merely to be suppliers, but to be real partners for our customers, always providing valid advice and reliable assistance.
Our people are the main drivers of our business. Our high standard of quality is ensured by the experience, commitment and enthusiasm of every member of our team.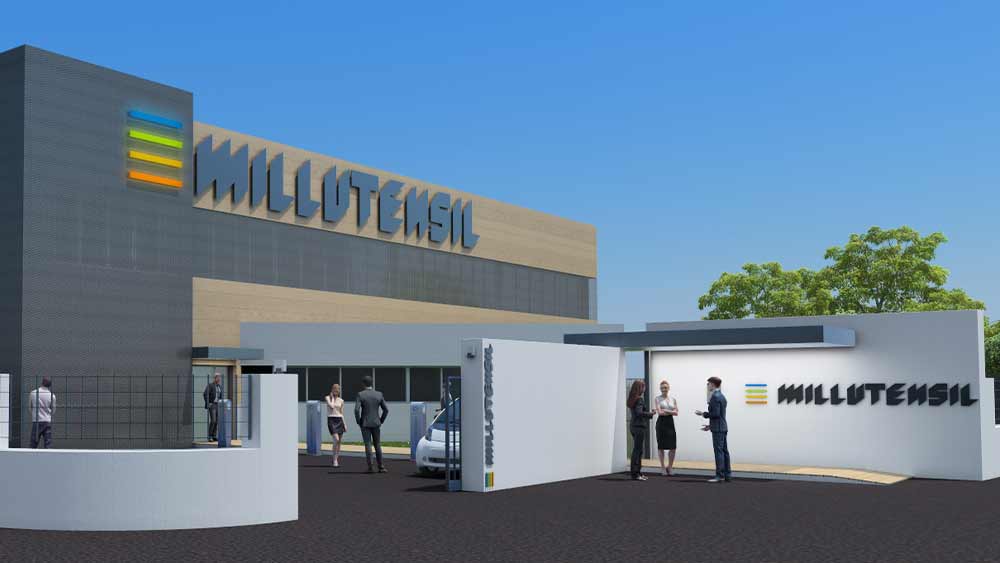 Fine Blanking solutions
Fine Blanking Process is a special form of stamping process, the cutting area has the highest requirements for smooth cutting by compressing the entire part to extract the material through the upper and lower punches. The precise fine-blanking process maintains very tight tolerances and may eliminate the need for additional post-processing.
Millutensil has developed interesting Fine Blanking solutions, lines for coils with thickness up to 12 mm.
The production of parts through Fine blanking requires not only the use of big thicknesses, but also highest accuracy, flatness and cost effectiveness.
The Millutensil technology has been developed with a focus on achieving the necessary skills and competitiveness, in the production of this type of highly accurate parts.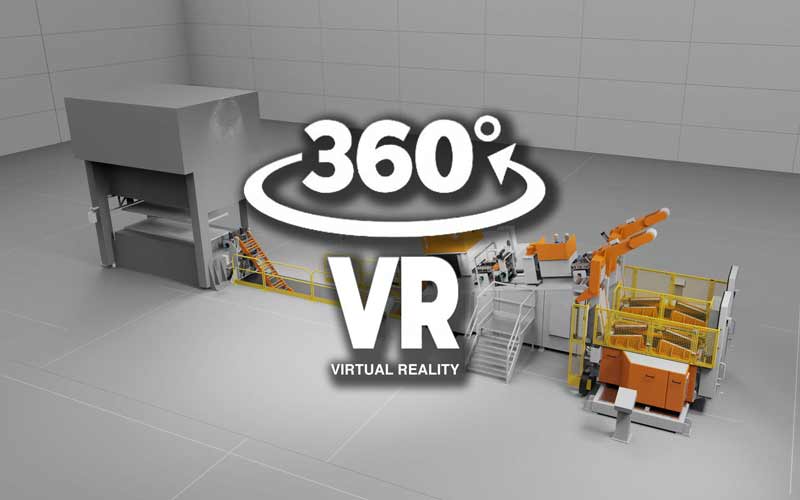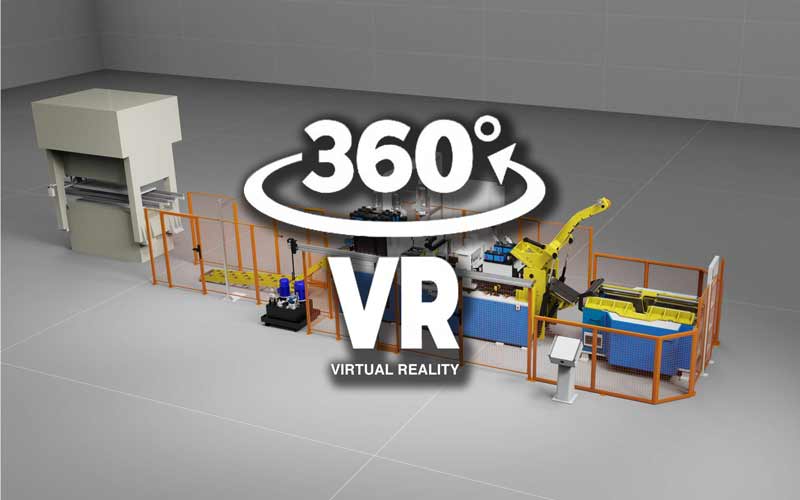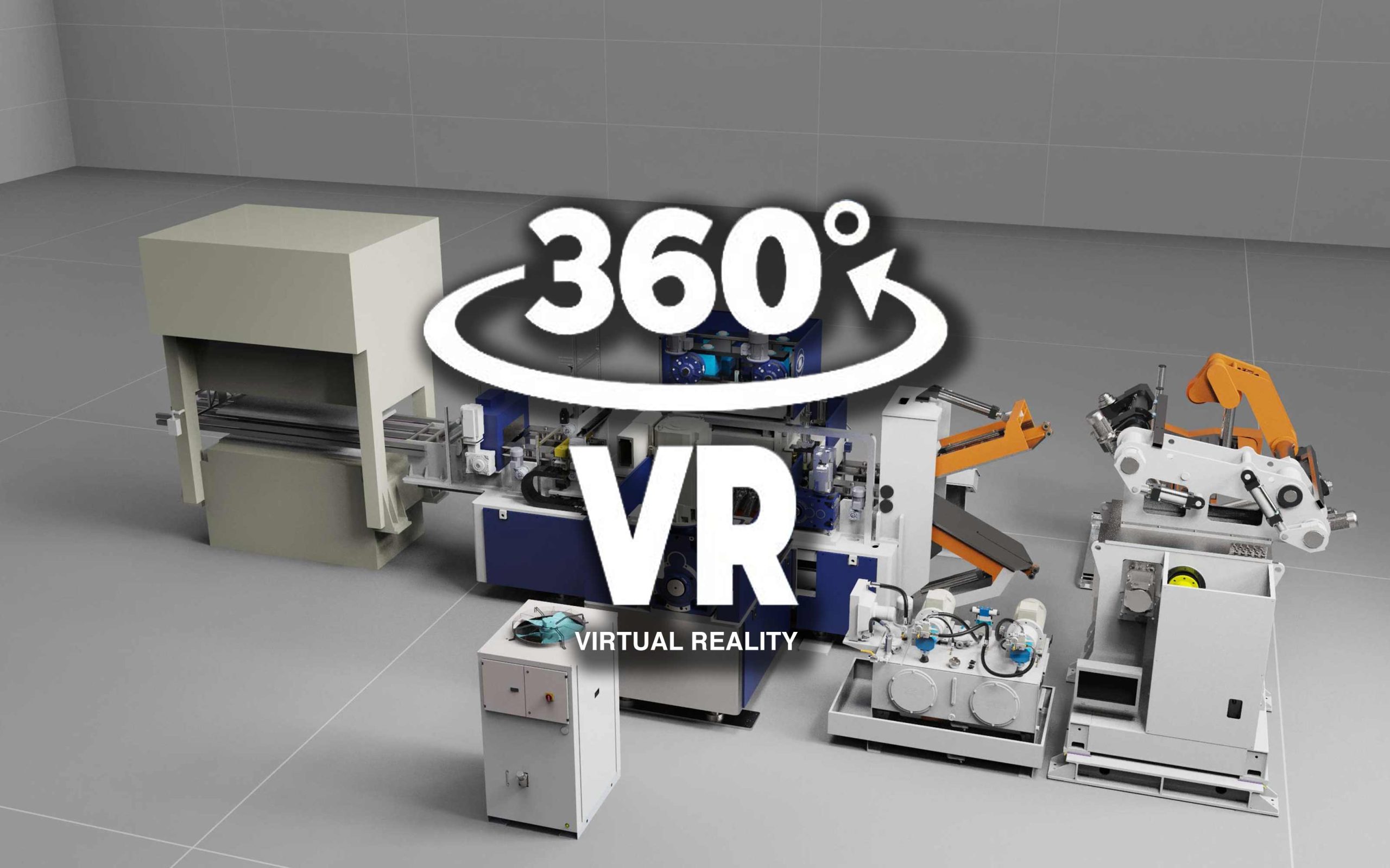 Our types of production equipment
Equipment for presses and coil lines

Lines for presses with end-joining system

Feed lines for lamination

Feed lines for thick strips – Fine blanking

Feed lines for high-strength steel

Automatic lines for disk cutting

Cut-to-length lines (CTL)

Lines with laser technology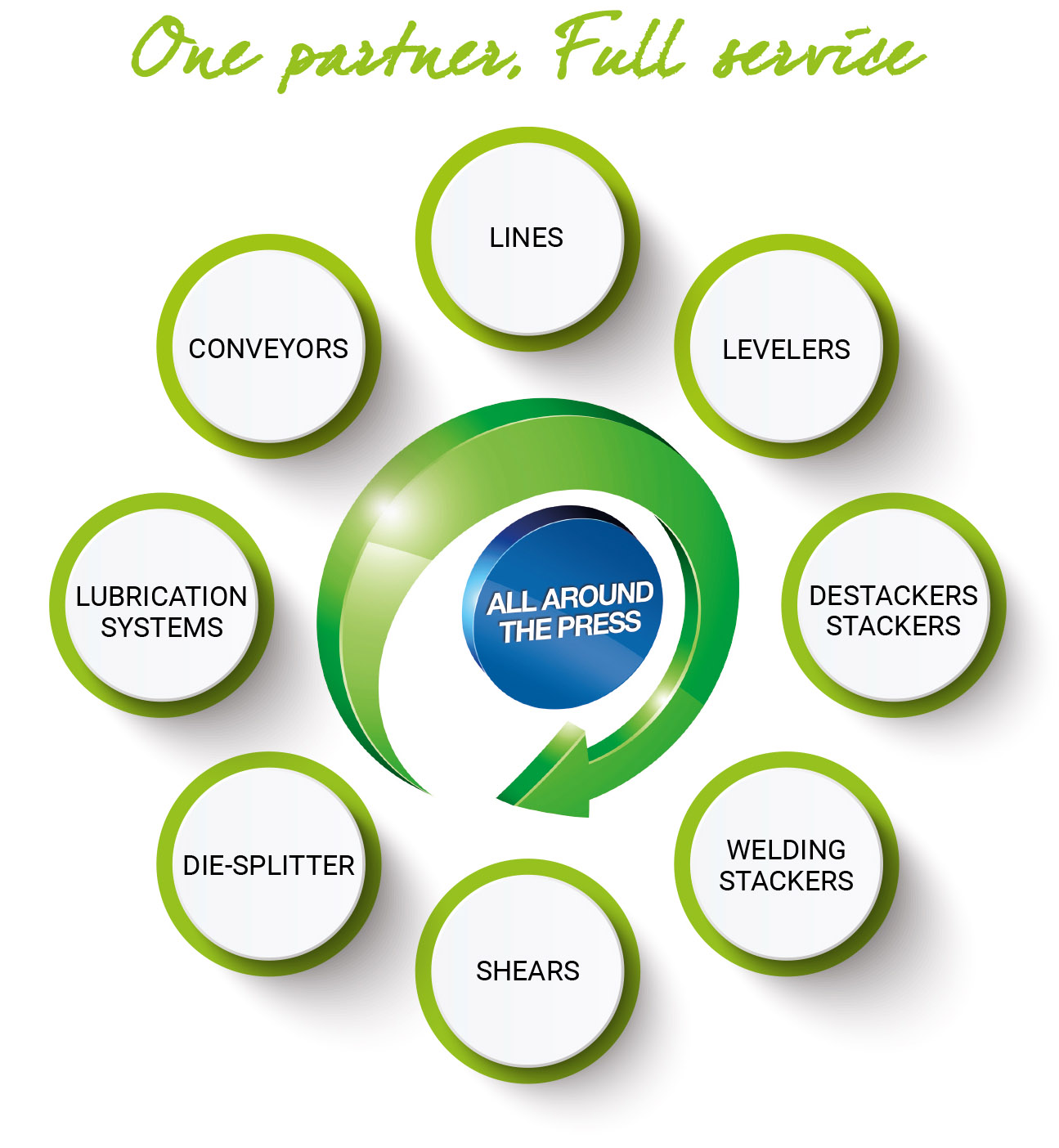 All the advantages of choosing Millutensil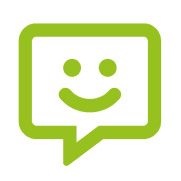 With a single click, you will manage a complete line made up of several machines, e.g. decoilers, straightening machines, shears, welding units and accessory equipment, such as conveyors and lubrication systems.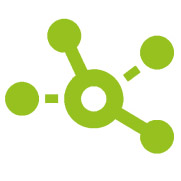 Thanks to the Smart Link System all the systems are interconnected to provide an accurate and optimized process.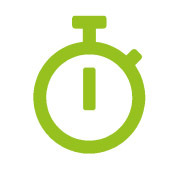 This programme allows great saving of time for the reset of the line and of all the parameters for production changes.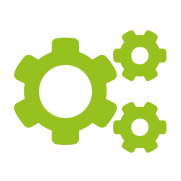 All the systems included in one single integrated system allowing a single line certification management.
For more detailed information please fill in the form below. We will contact you.
Our customers in the world

Office: Corso Buenos Aires, 92 – 20124 Milano – Italy Tel. +39 02 29404390 – Fax +39 02 2046677
Plant: Via delle Industrie, 10 – 26010 Izano (CR) – Italy – info@millutensil.com – millutensil.com