Founded in 1955 and after 65 years in the business, today Millutensil is a worldwide leader in the production of die & mould spotting presses/die – splitters and machinery for sheet metal working. Millutensil deals with the most important names across a variety of sectors, striving for excellence and advanced technology through innovative and ground-breaking solutions.
Millutensil is a dynamic company that develops innovative and leading solutions. Our main objective is not merely to be suppliers, but to be real partners for our customers, always providing valid advice and reliable assistance.
Our people are the main drivers of our business. Our high standard of quality is ensured by the experience, commitment and enthusiasm of every member of our team.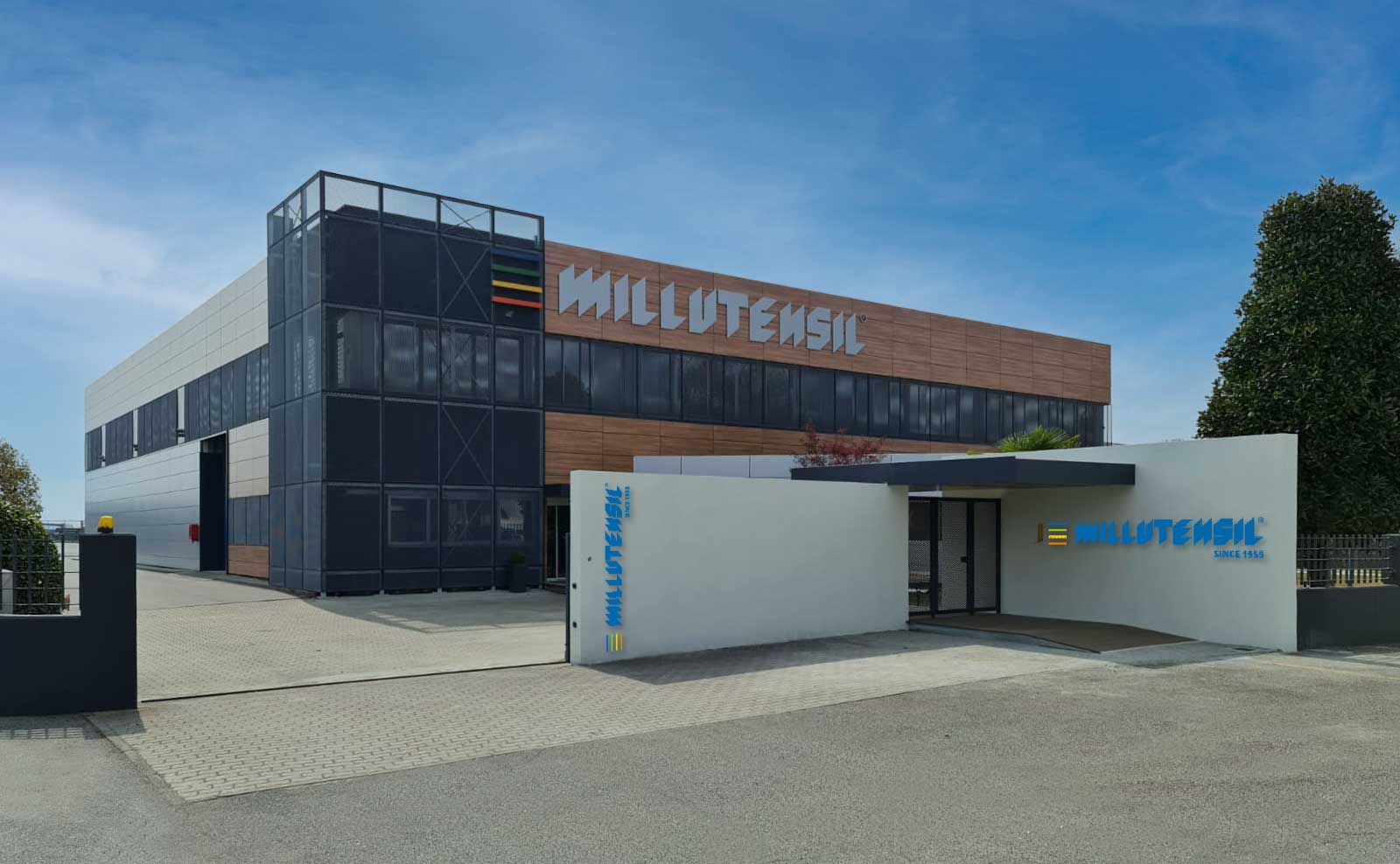 Explore our line. Move inside while holding down the mouse. Scroll mouse to zoom.

Office: Corso Buenos Aires, 92 – 20124 Milano – Italy Tel. +39 02 29404390 – Fax +39 02 2046677
Plant: Via delle Industrie, 10 – 26010 Izano (CR) – Italy – info@millutensil.com – millutensil.com