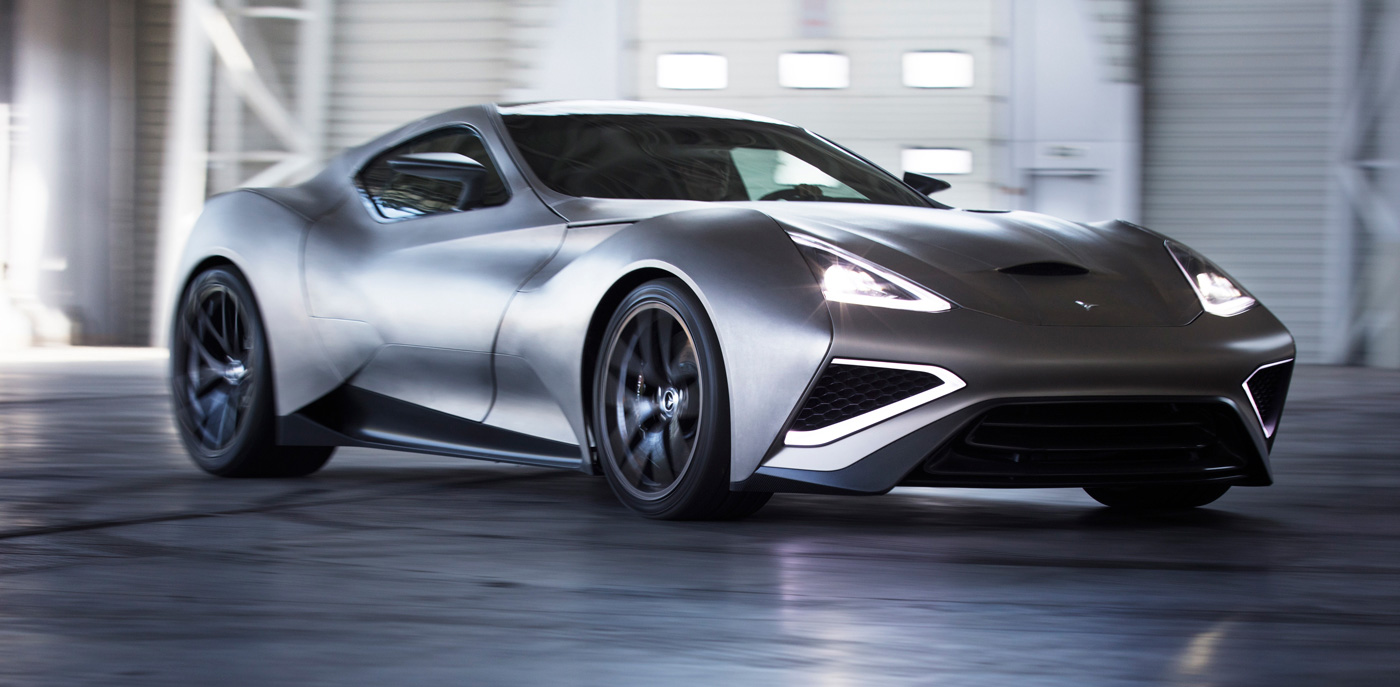 For over thirty years, CECOMP has given shape to the ideas developed by designers, style centres and research and development institutes for vehicle manufacturers from all over the world.
Today, CECOMP is involved in all stages of the vehicle life cycle: style development, prototyping, pre-industrialization and industrialization, as well as the supply of parts, systems and complete vehicles (small volumes).
CECOMP operates mainly in the automotive sector (cars, trucks, motorcycles), but it is also involved in other transport areas (motor boating, aviation, rail) and industrial design appliances (furniture).
An authoritative witness
Corrado Pistolesi CEO of Cecomp
Dr. Corrado Pistolesi, CEO of CECOMP, talks about the cooperation between Millutensil and CECOMP that began about 10 years ago.
A  "win win" cooperation between equal partners, which is the result of an active collaboration in all phases, from design to implementation.
Millutensil philosophy
The Cecomp Plant in Mirna Peč
We can state that the CECOMP plant in Mirna Peč fully represents Millutensil's philosophy.
At Millutensil, we provide customers with a complete integrated "All Around the Press" solution.
Thanks to our technology and 65 years of experience, we are able to develop a comprehensive programme that allows you to easily manage and integrate the coil lines' equipment, lubrication systems and conveyor belts for parts and scrap, with a single "click".

For more detailed information please fill in the form below. We will contact you.

Office: Corso Buenos Aires, 92 – 20124 Milano – Italy Tel. +39 02 29404390 – Fax +39 02 2046677
Plant: Via delle Industrie, 10 – 26010 Izano (CR) – Italy – info@millutensil.com – millutensil.com