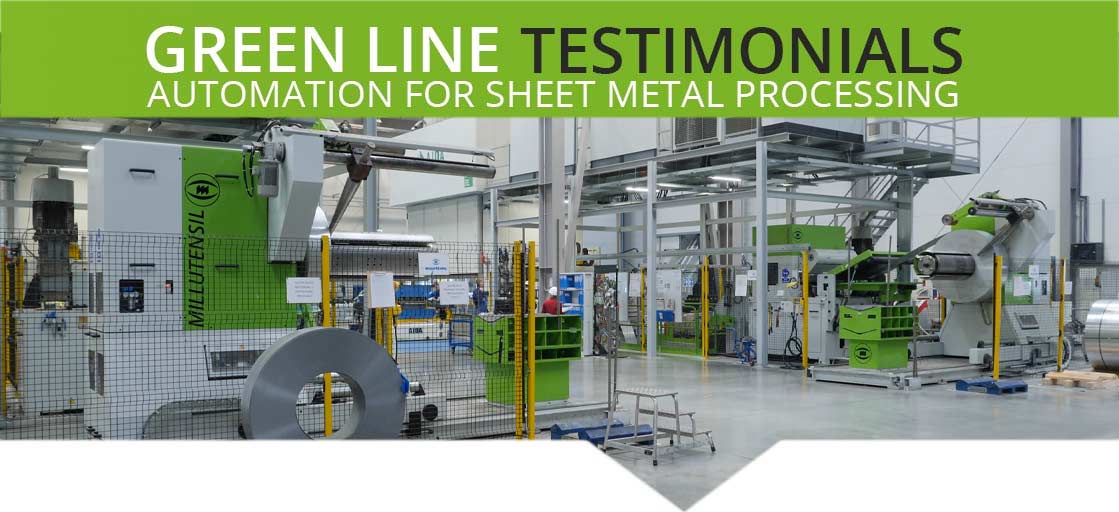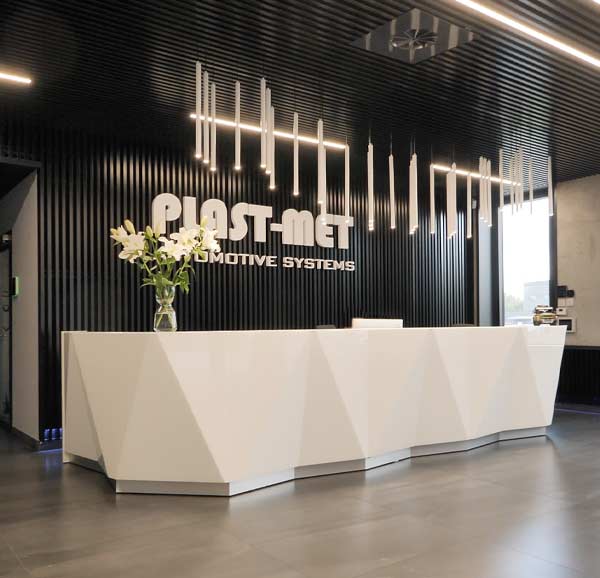 With over 35 years of work experience in tooling and stamping in its innovative and technological surroundings, together with an energetic team of specialists, these are PLAST-MET's best resources.
The Company gives its all to secure a full level of flexibility and reliability to deliver products in the exact way the Customer requires. The main strategy is to internally centralize the entire development process chain being able to offer a full scope of services:
Part Design
Process Design
FEM Analysis
Prototyping
Tool design
Tool construction
Stamping
Welding & Assembly
With the approach of continuously improving of the existing processes and striving to invest in future technologies we will continue to grow focusing on environmentally-sustainable manufacturing which is a key factor in the company policy.
Two authoritative testimonials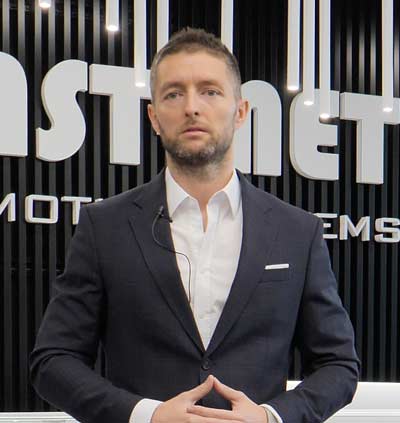 Eng. Przemysław Drożyński
Chief Commercial Officer
Sales & Stamping Engineering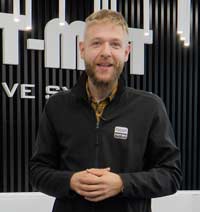 Eng. Kacper Montusiewicz
Process Engineer
Millutensil philosophy
The Plast-met Plant in Olkusz – Poland
We can state that the PLAST-MET plant in Poland fully represents Millutensil's philosophy.
At Millutensil, we provide customers with a complete integrated "All Around the Press" solution.
Thanks to our technology and 65 years of experience, we are able to develop a comprehensive programme that allows you to easily manage and integrate the coil lines' equipment, lubrication systems and conveyor belts for parts and scrap, with a single "click".

For more detailed information please fill in the form below. We will contact you.

Office: Corso Buenos Aires, 92 – 20124 Milano – Italy Tel. +39 02 29404390 – Fax +39 02 2046677
Plant: Via delle Industrie, 10 – 26010 Izano (CR) – Italy – info@millutensil.com – millutensil.com