STRIP FEEDING LINE IN LONG CONFIGURATION FOR AIDA PRESS 400 TON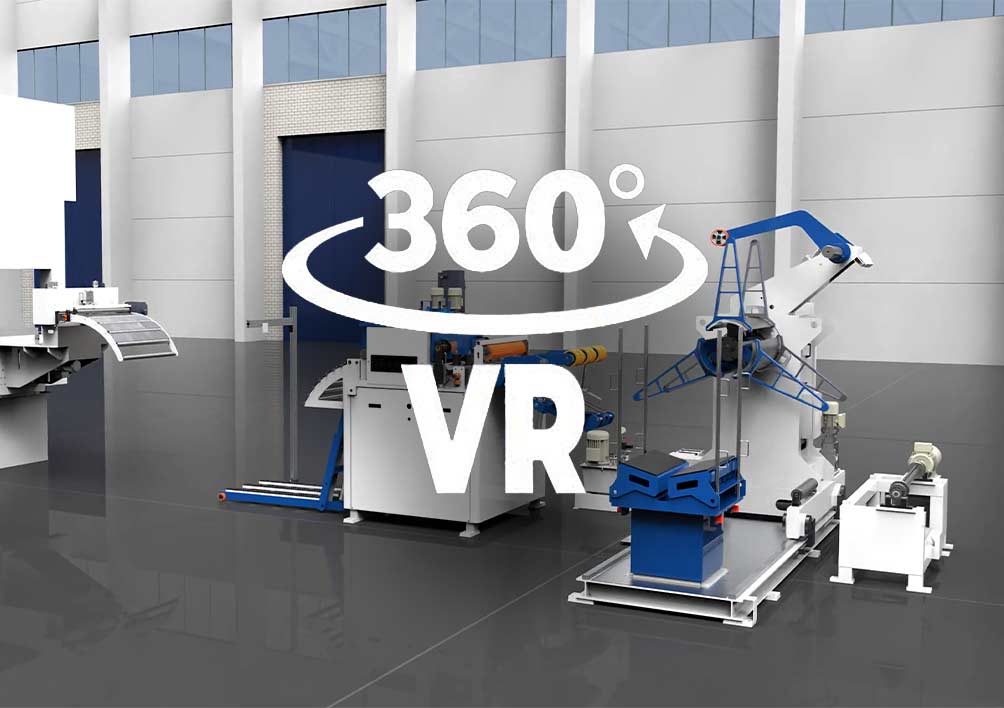 SINGLE-HEAD IDLE DECOILER TYPE SFOC 5000
MOTORIZED LATERAL TRANSLATION
STATIONARY LOADING CRADLE
STRAIGHTENER UNIT TYPE RMB 60.9.800
ELECTRONIC FEEDER TYPE AE80.800
ELECTRICAL CABINET
MAN/MACHINE INTERFACE WITH SIEMENS MOBILE PANEL
TOUCH SCREEN CONTROL UNIT
ONLINE TELE SERVICE
PAPER RECOILER
SCRAP CONVEYOR MODEL 964/S.0540.2785.1905.790 N14090
All the advantages of choosing Millutensil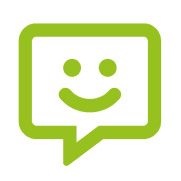 With a single click, you will manage a complete line made up of several machines, e.g. decoilers, straightening machines, shears, welding units and accessory equipment, such as conveyors and lubrication systems.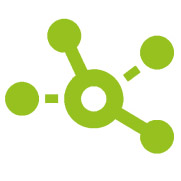 Thanks to the Smart Link System all the systems are interconnected to provide an accurate and optimized process.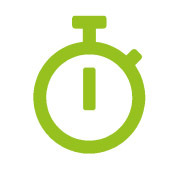 This programme allows great saving of time for the reset of the line and of all the parameters for production changes.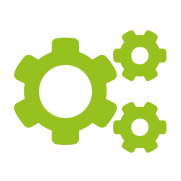 All the systems included in one single integrated system allowing a single line certification management.

Office: Corso Buenos Aires, 92 – 20124 Milano – Italy Tel. +39 02 29404390 – Fax +39 02 2046677
Plant: Via delle Industrie, 10 – 26010 Izano (CR) – Italy – info@millutensil.com – millutensil.com